Insects are causing problems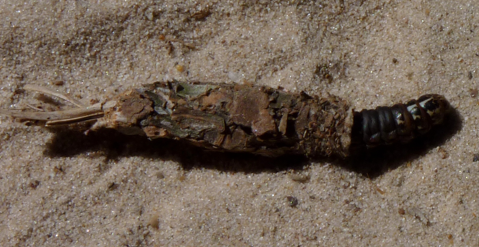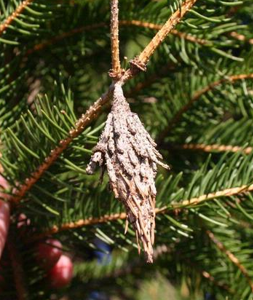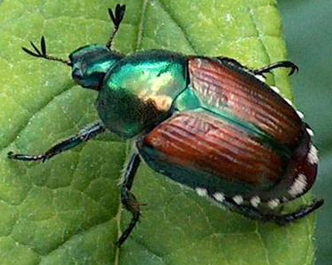 Bag worms and Japanese Beetles are causing problems
Japanese Beetle grubs feed on grass roots and adults feed on the foliage of over 300 species of plants. Bag worms can severely defoliate and kill evergreens. They also feed on fruit trees and ornamental trees and shrubs.
For more information on Japanese Beetles visit https://www.extension.umn.edu/garden/insects/find/japanese-beetles/.
For more information on Bag Worms visit http://lancaster.unl.edu/hort/bagworms.shtml.